Rare Beer Tasting
June 25, 2015 @ 6:00 pm

-

8:00 pm

Join Brasserie V owner Matt Van Nest and Certified Cicerone/Beverage Coordinator Josh Ruffin for a very special tasting of some unique and rare beers this coming Thursday! Reservations are $20/person, and we'll get started at 6:00 pm. Read on for details about the beers:
Evil Twin James Beer – Berliner Weisse, 3.5% ABV
Since moving the majority of production to the States, Evil Twin's consistency and quality have finally locked pace with their sense of adventure. Honestly, it makes us trust them when they unveil a beer like this: a mild-abv tart wheat ale brewed with strawberries and olives. James Beer is actually shockingly accurate, stylistically speaking, retaining the pleasant acidity and soft mouthfeel inherent to Berliner Weisses. The strawberry offers a hint of sweetness, while the olive contributes some umami notes and slight brine.
Del Ducato Frambozschella – Framboise-style ale, 4.5% ABV
At the forefront of Italy's exploding craft beer scene, Del Ducato puts out a wide range of both traditional and experimental beers. This one sits somewhere in the middle. While giving more than a nod to the traditional framboise (raspberry lambic) beers of Belgium's Pajottenland region, Del Ducato's version is distinctly almond-like, with the tart raspberries taking a slight back seat. Extraordinarily dry, and shockingly complex.
Upland Dantalion – Dark Wild Ale, 8.5% ABV
The beers produced by Upland's much-revered sour program rarely make it over this way, so we're thrilled that we landed a case of this bad boy. Somewhere between a lambic-style beer and a Flanders oud bruin, this reddish brown ale was open-fermented in Upland's house oak barrels, allowing a variety of indigenous yeasts and microbial organisms to work their magic. It was then spiked with Belgian candi sugar and a secret spice blend. The result is a sharp, fruity beer, rife with brett funk and oak tannins.
St. Bernardus Oak-Aged Abt 12 – Abbey Quad, 11% ABV
You've definitely had Abt 12, but we're willing to bet you've never had it like this. For the first time, St. Bernardus has released a special version of their flagship beer, aged for six months on used Calvados (apple brandy) barrels. The ripe plum, fig, and toffee notes remain, bolstered by a caramel apple and dry oak undertone.
Schneider Aventinus (fresh & aged) – Dark Weizenbock, 8.2% ABV
We love Aventinus here at Brasserie V. It's always on the bottle list, and we tap a keg a couple of times every year. It's a complex, robust wheat beer, one that holds up surprisingly well to extended aging. The Schneider brewery is supremely aware of this, and holds back a few hundred cases every year to develop further in the bottle. The beer is bready, caramelly, and spicy when fresh, but takes on hints of sherry and madeira wine as it gets older.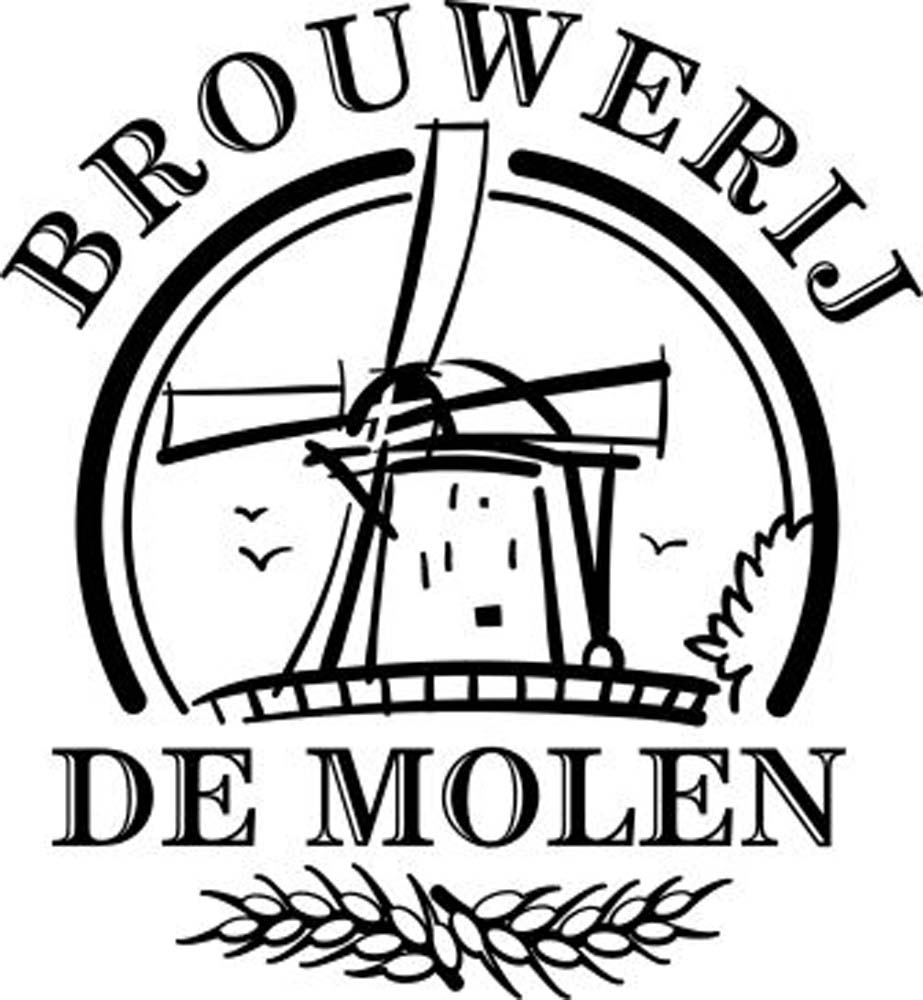 De Molen Bourbon-Barrel Moord & Brand – Imperial Stout, 9.8% ABV
De Molen is nearly untouchable, especially in the realm of dark and/or strong ales, and this beer is no exception. Chocolatey, bitter, and ashy, its deeply complex malt bill is enhanced by many months' aging in used bourbon barrels, which impart a vanilla-like sweetness that tempers the aggressive base beer. Enjoy this one; you won't see it again anytime soon.