New Arrivals Beer Tasting
July 9, 2015 @ 6:00 pm

-

8:30 pm

Join Brasserie V owner Matt Van Nest and Beverage Supervisor/Certified Cicerone Josh Ruffin as they guide you through a tasting of some new acquisitions! The list is still in progress, but these first four should pique your interest: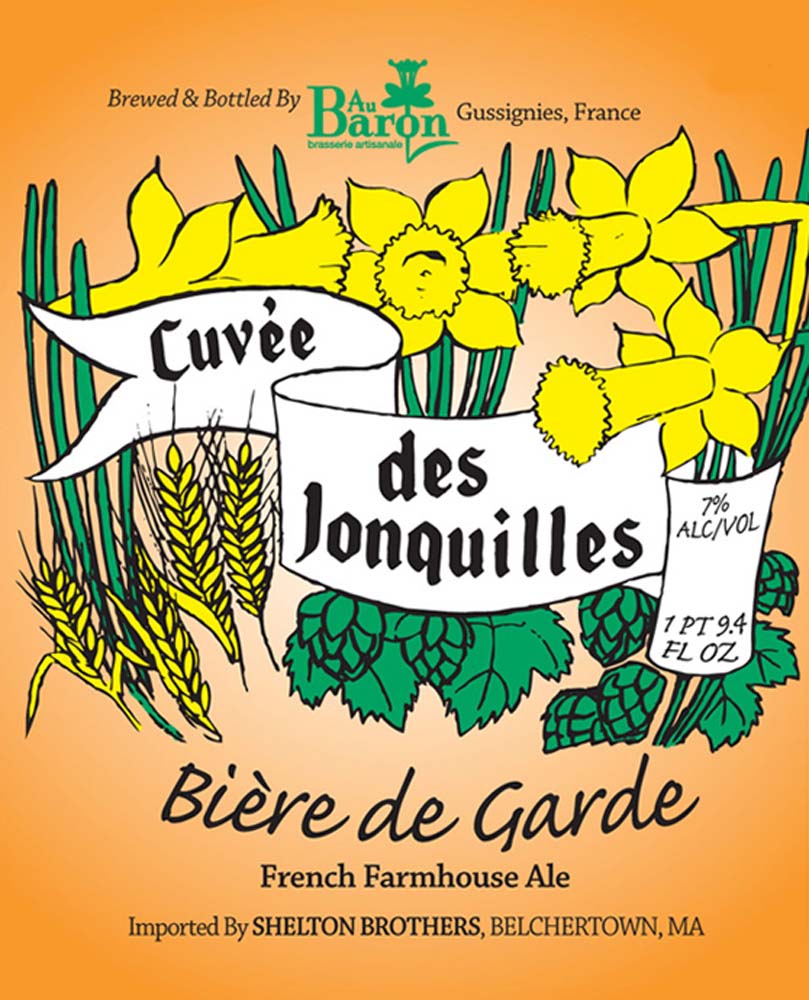 Au Baron Cuvée des Jonquilles (Biere de Garde, 7% ABV)
Bieres des garde don't necessarily get a "bad" rap in the craft beer world–in fact, they get very little at all. A largely underrated and under-utilized beer style, you might consider this style the French cousin to the Belgian saison. Still quite light on the palate and very effervescent, the hop profile is decidedly earthier and nuttier, with a somewhat heftier malt base that recalls caramel, nuts, and honey. Au Baron's interpretation ticks all the boxes, with a slight grassy note that makes renders this beer appropriate for all seasons.
Fyne Ales/De Molen Mills & Hills (Imperial Stout, 9.5% ABV)
Chances are you know De Molen, they of the biggest, oiliest, most aggressive imperial stouts in the eastern hemisphere. Chances are, also, that you know less about Scotland's Fyne Ales, but that's about to change. This ridiculous stout retains all the hallmarks of the style–hints of vanilla and creamy chocolate, along with a bit of licorice–but adds a modern twist: Sorachi Ace and Calypso hops, for an herbal, tropical bitterness. We're excited about this one; you should be too.
Coronado Barrel-Aged Stupid Stout (Imperial Stout, 10% ABV)
For this limited release, Coronado aged some of their already-stellar Stupid Stout in freshly emptied bourbon casks. A rich base beer to begin with, Stupid Stout takes on strong flavors of vanilla, oak, coconut, and Almond Joy as a result of the barrel-aging. Better get while the gettin's good; we won't be seeing this one again any time soon!
Del Ducato Sally Brown (Stout, 5.2% ABV)
We were initially going to call this a "coffee stout," but then realized that there was no actual coffee in here! The array of flavors–coffee, smoke, caramel, and chocolate–are derived solely from a carefully selected, complex malt bill of eleven different varieties. A deep, intense sipper at just over 5% alcohol? Who'd-a thunk it?